Rayleigh Instruments - Special Products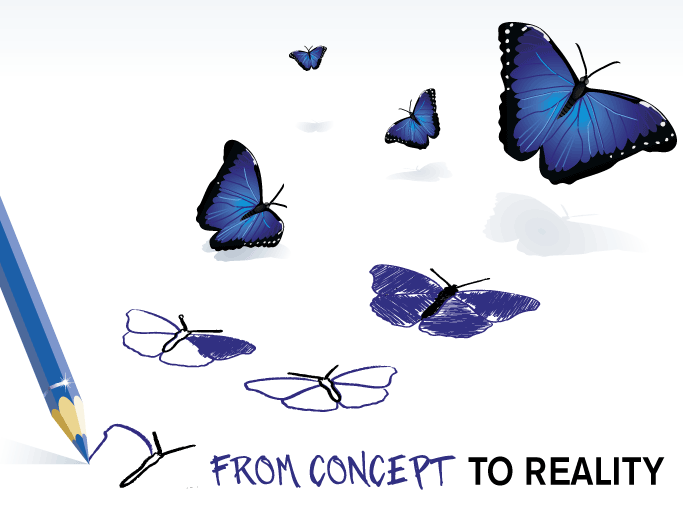 Design and Manufacture
Over the years, the "production" department of the company has grown from a basic instrument repair workshop to a fully integrated development, design and manufacturing organisation. Its main function is to produce electronic based products which satisfy individual customer requirements.
The Company welcomes the opportunity to quote for the design, development and manufacture of custom products. Or simply the subcontract manufacture of existing designs, whether it be small scale or mass-production.
Product ranges that we have manufactured include:-
Electronic Controllers - including Temperature Control / Thermostats, Pressure Controllers and Speed Controllers.
Railway Rollingstock Applications - including Thermostats, Speed Control Systems, Push Buttons, Interface Systems and Instrumentation.
Explosion Proof Equipment - including Specialist design and manufacture of equipment for hazardous areas.
A very small sample of our bespoke products is shown below.
If you would like more information on our design and manufacturing capabilities please call on 01245 428500 or email us